I am having SO much fun shopping for happies (aka gifts) for all of my family and friends this year.
Here are a few of my most favorite recent finds!
This pen...
I picked one of these up at TJ Maxx and it is super fun. I mean, come on. Like a magic 8 ball but so much better.
These freaking adorable bookmarks...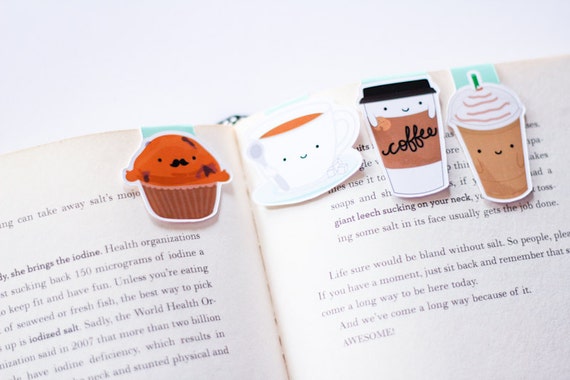 I have this coffee set and they are super sturdy and make reading even more fun.
These banners from Paper Source...
I really want to get the potty mouth one, but will probably settle for good vibes, because, 7-year-olds.
This book...
Because Glennon is the best.
This Christmas album...
Mindy's voice is so angelic and beautifully happy. I promise you'll love it.
And cozy slippers are just a necessity if you live anywhere with an actual winter...
These are only $14.99. And again with the free shipping!
And finally how about one of my coloring books with a fun set of markers...
That's a whole lotta happy!
Have you started Christmas shopping? Post links to your favorite finds in the comments!
XO,