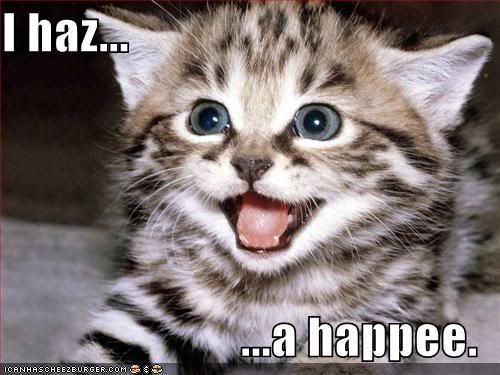 That's what I thought last night when I was handed the garage door opener to our new garage!!! Ahhh...how exciting to be able to park in our own driveway and pull into our very own garage. No more maneuvering around the neighbor's cars to fit into the just big enough space in front of our house. No more trying to look around our neighbor's ginormous truck to see if anyone is coming before pulling out. No more dodging traffic to get the boys into the car. Absolute HEAVEN!!!
And I'm pretty excited about the house too. ;)
And I don't want to jinx it, but we got very promising news about selling our house last night as well. Keep us in your prayers!!