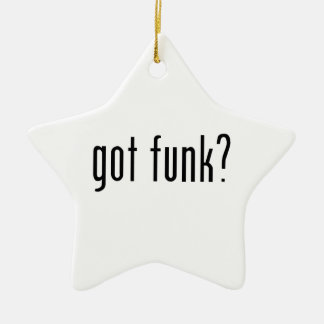 I has it.
And I don't mean funk as in "Play that funky music..."
I mean funk as in blues, blahs, etc.
So today I'm spreading some holiday cheer to try to pull me out of these blahs. I'm sending special friends Starbucks gift cards through Facebook...
which BTW is SO easy that it is scary.
Making a friend smile + giving them coffee = happy Mandy
And now I'm thinking about what else I can do today for others that will banish the blahs.
Ideas friends?
XO,