Scarf weather is here!!
This makes me just a tad giddy. Do you love scarves as much as I do?
To feed my habit, my sweet friend Stephanie, owner of Ooh Baby Designs, sent me a gorgeously soft and warm flannel number a few weeks back and it is one of my new favorites...
It is like wearing a blanket around my neck and makes me want to go to a high school football game and drink hot chocolate, even though I could care less about high school football. :)
Not to mention she included the adorable monogrammed messenger bag up there.
I'm dying over how cute and roomy it is, which are two of my top priorities when picking out a new bag. Cute + roomy = perfection.
AND it is lined in matching turquoise fabric which makes me smile every time I open it.
That Stephanie sure knows how to spoil a girl!
But enough about me friends, what about you, you ask?!
Well, Stephanie is offering one of my lucky readers a choice of flannel scarf from her shop! I'm partial to my turquoise and grey one, but she has some other great color choices in her shop...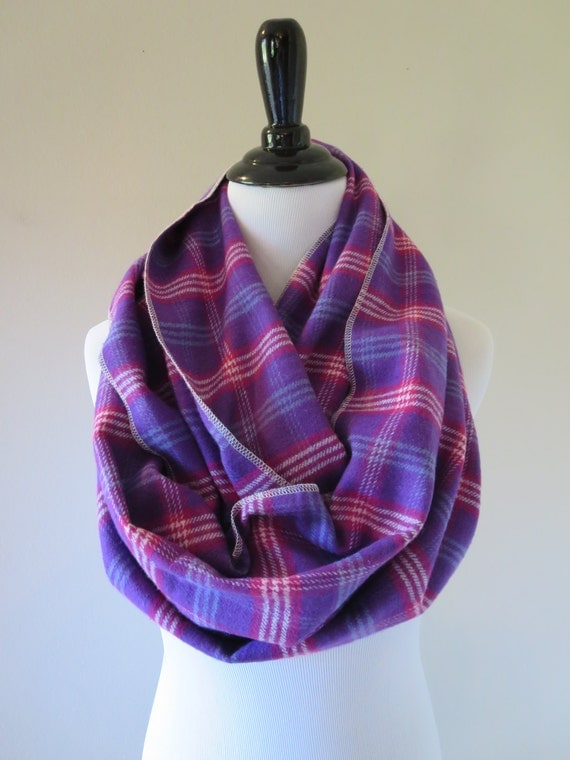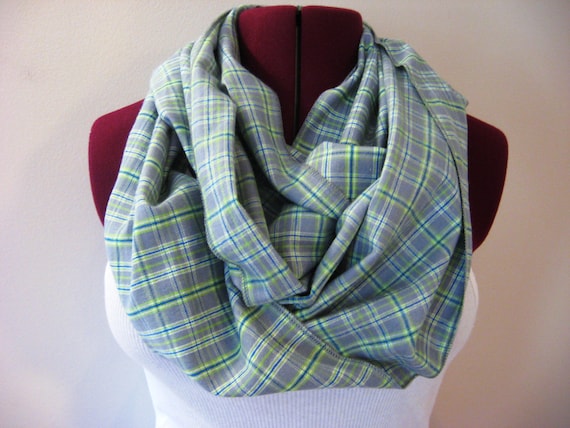 Enter below and good luck friends!
a Rafflecopter giveaway
XO,