I haven't blogged in awhile...haven't really had much to share I guess. Today I have all sorts of random things floating around in my head. Yesterday I hit the 25 week mark! Here is the obligatory belly shot-->
We really need a new camera...the one we have takes awful pictures. :( I've heard great things about the Canon Powershot series, so maybe we'll look into one of those before the babies arrive. Just one more thing to add to the huge shopping list!
I've been feeling more tired and overwhelmed by the pregnancy the past few days. Last night was a major breakdown night...lots of tears and feeling sorry for myself. But crying always helps, and I feel more optimistic today. A big part of it is the fact that my Grandaddy is back in the hospital. He collapsed a lung again and is having a rough time. I just hate that I'm not close enough to them to go visit him. But you can bet I'm saying lots of prayers!!
I've decided it is time to pamper myself a bit, so I scheduled a pedicure! I'm so excited...can you believe I've never had one?! Since I can barely reach my toes to paint them now, this will be a nice treat. I'm also very excited because I scheduled a maternity portrait session! I work at a college and our photography professor is doing it for free!! Can you believe that?! He is an award winning photographer, but mostly does landscapes, so he was excited for the opportunity to do some portraits. I've been collecting picture ideas from flickr mostly-->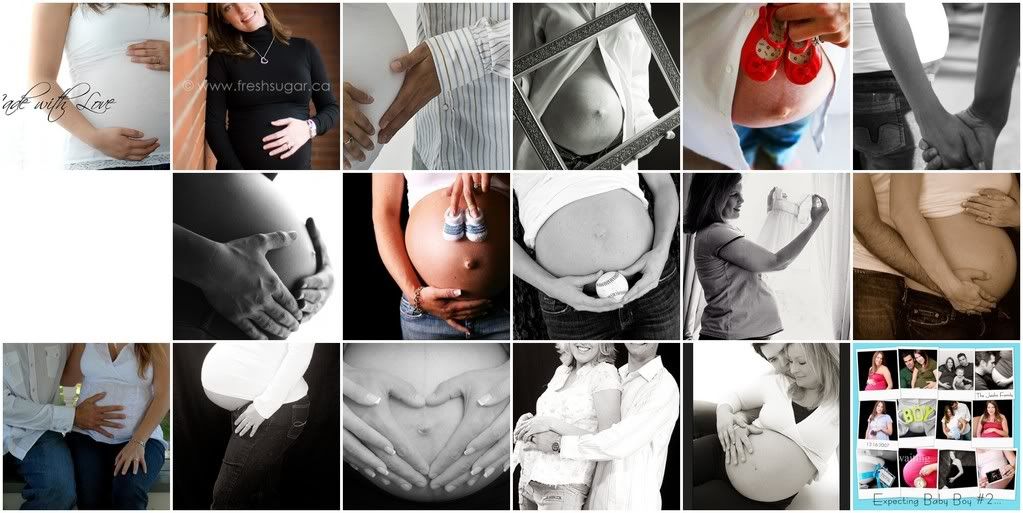 They are all going to be black and white and I think I've convinced Dan to participate...he hates having his picture taken. :) I love the one with the baseball since that was and is Dan's sport. I also love this one with the scrabble tiles-->
I can't wait to see how they turn out!
We go a week from tomorrow for another ultrasound...it is always so amazing to see those little guys moving around in there. We also really need to get going on ordering stuff for the nursery. The cribs/mattresses/bedding will probably be first. If we go with the green bedding I've been posting about I loooove this pillow for the rocker...reminds me of something out of a Dr. Seuss book :)
I want the room to be whimsical but also soothing. I'm so anxious to start putting it together!
Whew...this has been a marathon of a post. Guess I did have a lot to share after all!