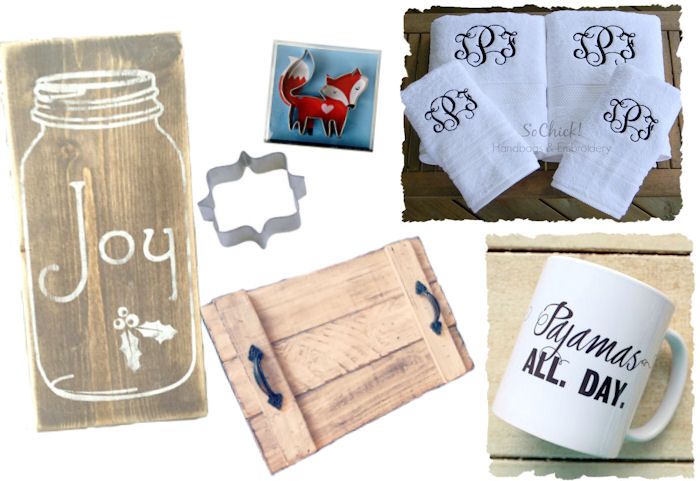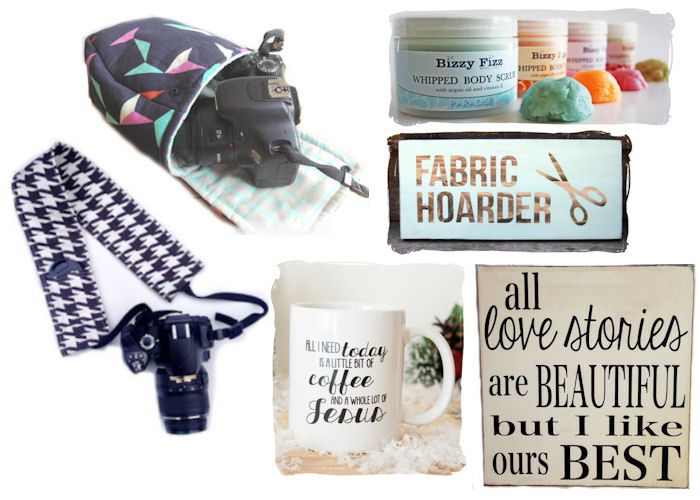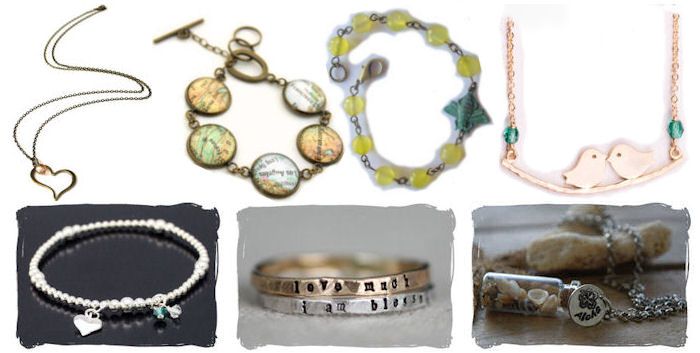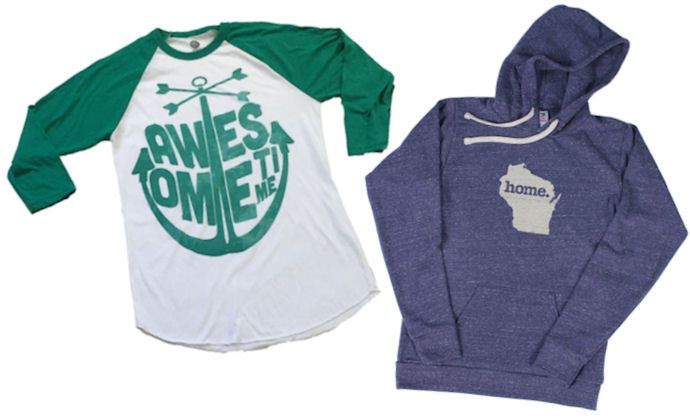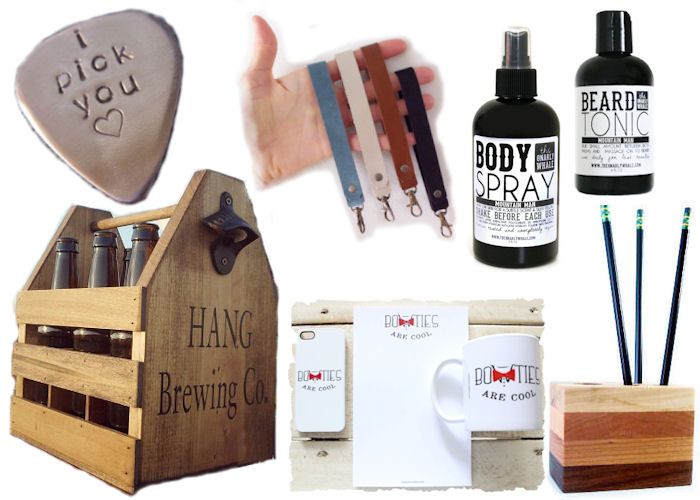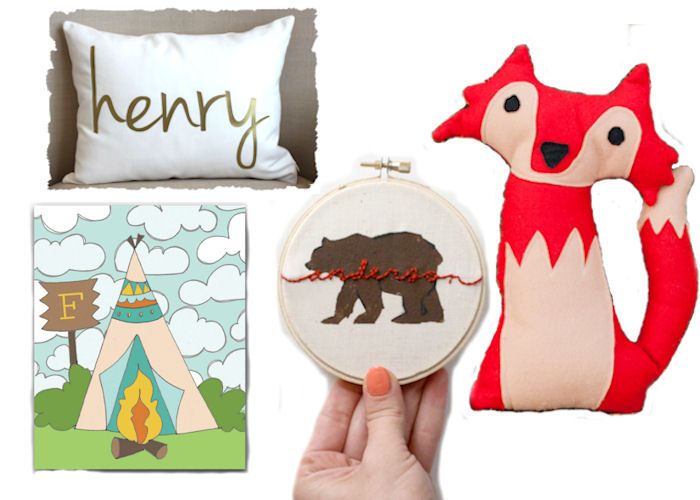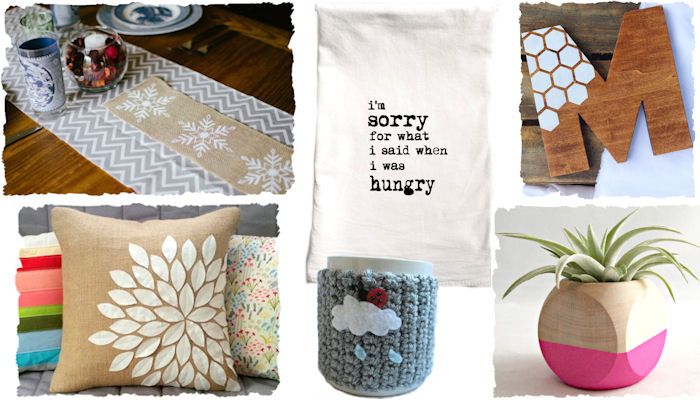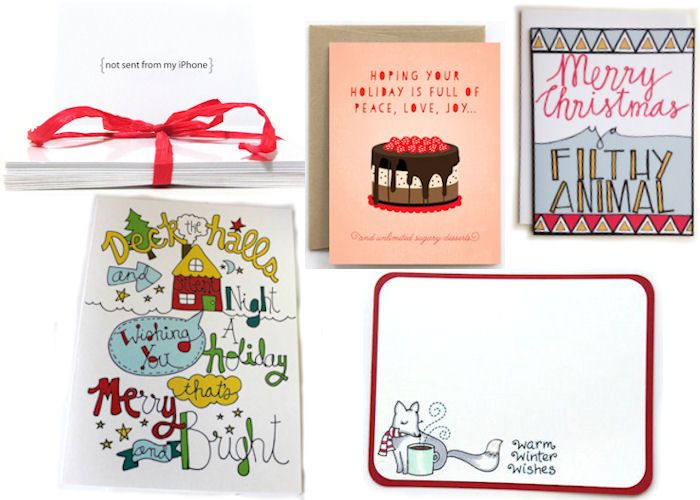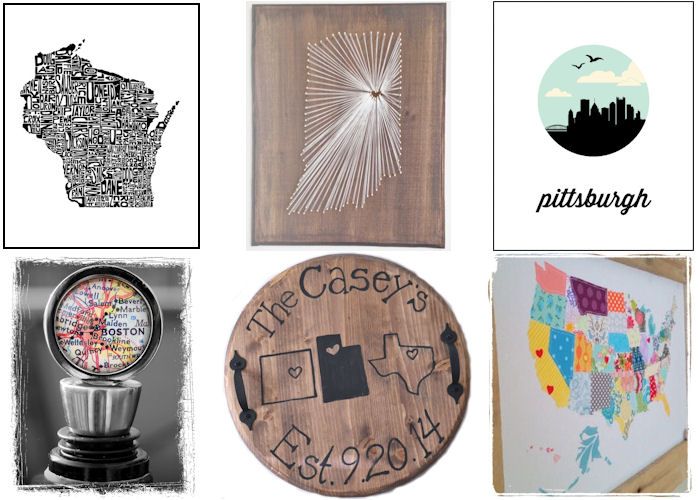 Mini Pies - Crumbtastic 10% off: HOLIDAY // Snickerdoodles Cookie Mix - Mixin' Mama 20% off $25+: BREASTFEED20 // Chocolate Peanut Butter Fudge - Oh Fudge Store
That's it! So many fabulous gifts for everyone on your list! Take advantage of those discount codes & don't forget that when you're shopping handmade you want to shop a bit earlier, as most stores close up for the holidays in early to mid- December!
Be sure to enter the giveaway below for you chance at winning a whole bunch of awesome goodies!