So we had our big ultrasound yesterday and the verdict is in!
TWO BOYS!
We were both kind of expecting a girl and a boy, but we are so excited and thankful that they are healthy and everything looks like it is coming along the way it should be. They were so active during the ultrasound that the doctor had a hard time getting their measurements.
Now I'm so excited to start putting the nursery together. This is the bedding from Walmart that I really love. Its modern and fun and I love the nature theme-->
Being huge sports fans, Dan just a tad more than me (that was sarcasm :), we of course have to get them Cincinnati Reds outfits. Look at this cute baby hat!
And cute little outfits to match :)
And of course they are going to be born right at the beginning of baseball season...what could be more perfect? :)
On to exciting kitchen news...I have a few more progress pictures! the hardware and crown molding are installed on the cabinets, the tile behind the sink is done, and today he was starting to put the floor in! I can't wait until the walls are painted...that will really pull it all together. :)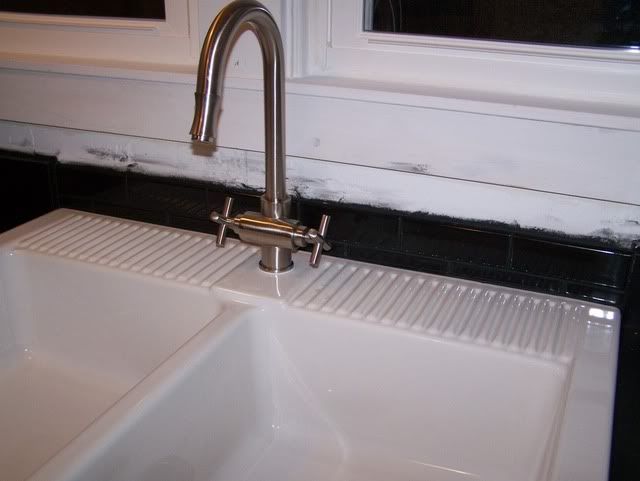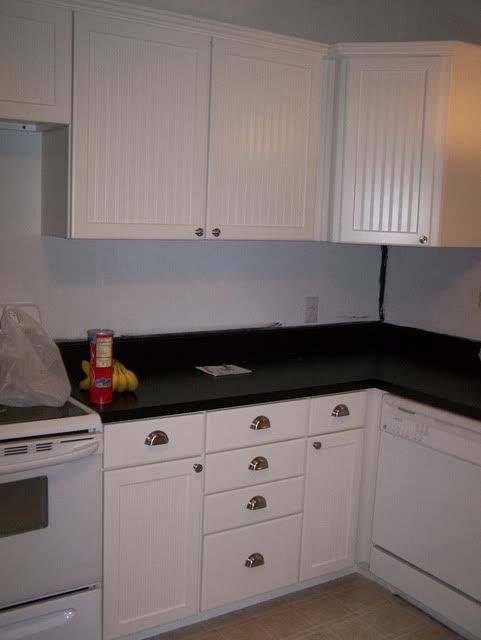 We are supposed to get a nasty winter storm with up to 8 inches of snow starting tonight. I'm secretly praying for a snow day so I can stay home from work. :)
Hope everyone is having a good day!