There's nothing like a good solo shopping trip to raise the spirits. I started my day looking for some more comfy work shoes and found some really cute black suede maryjane flats...on sale of course. I also got a maternity sweater and a new bra...the second being MUCH needed, especially since the girls have expanded some in the past few months. LOL :)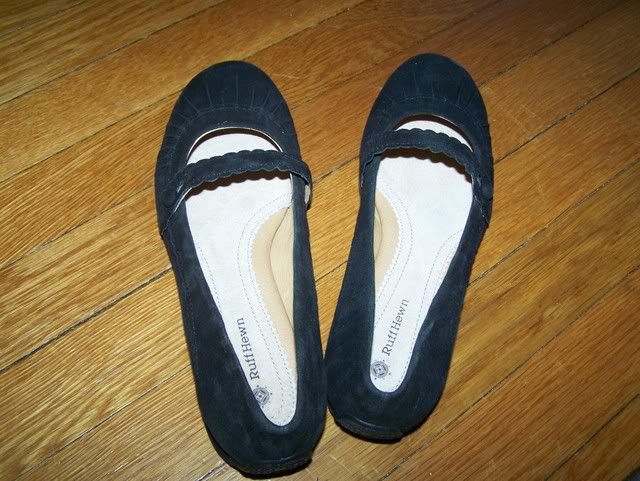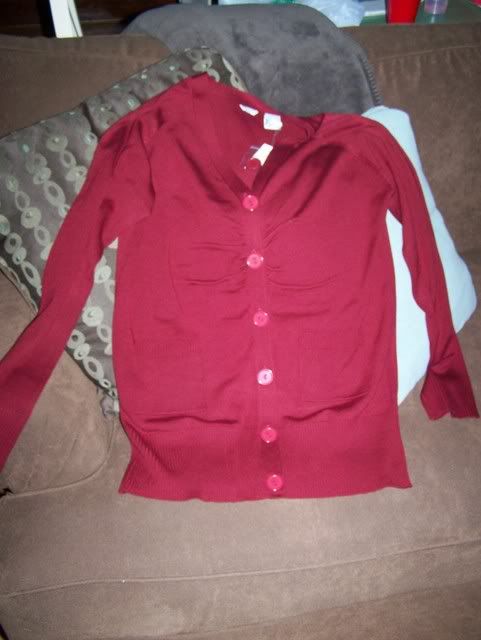 I took a much needed tour of Hobby Lobby...that place is like my second home. Didn't buy anything though. Crazy, huh? Once we know what the sex of the babies are I will go crazy in there with decor stuff for the nursery, especially if they are both girls. They have some really adorable shabby chic stuff.
I picked up the new issue of Better Homes and Gardens and also made a trip to Big Lots for some boring necessities. While there I found a Graco baby monitor though...and it has two receivers which will be great for times when the babies are in separate rooms.
A quick update on the kitchen...and for a change it is a good one! The countertop from Lowe's isn't going to work at all, so our contractor found a guy who makes them and he's going to custom make it for us this week. He said it will only take a few days, which would be amazing. With any luck, we'll have our counter, sink and dishwasher back by the middle of the week. Boy have we ever learned one massive lesson through this remodel!!
Hope everyone is having a great weekend! I'm looking forward to having Monday off...3 day weekends are the best!