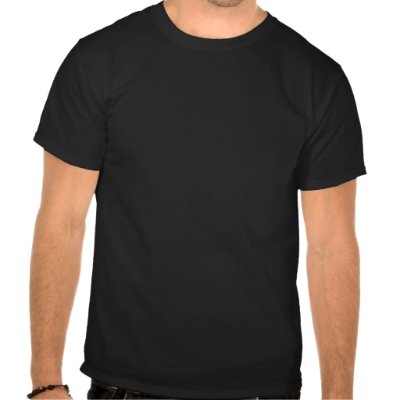 I'm in a funk. And by funk I don't mean I feel funky or smell funky.
I just feel blah, blech.
Frustrated because there is no time in my day to implement all of the fun design ideas around the house that are quickly filling up my brain. Ironing and hanging the new shower curtain has been the biggest design project I've been able to squeeze in lately. And I have SO many ideas of things I want to do right now.
I feel very stifled.
And the poor hubs. He just needs some time to himself. To go to the driving range, or even just sleep. He has major insomnia. Mix that with working a 3rd shift job and our two teething boys and you've got one exhausted man.
We are both pretty pooped these days. Thank goodness we have a strong marriage. We can be so frustrated with each other at times but we always come together with a united front and a shared support and unconditional love for each other.
Did I tell you all that I'm taking part in a bible study with some of my internet bff's? I'll talk more about it another day, but even after doing the first lesson I feel more in tune with myself and letting God control my thoughts. He is much better at thinking than I am these days anyway.
This is one of the bible verses we read for this past week's discussion and it really speaks to me about trusting God's plan for our lives...
Psalm 19: 7-9
The revelation of God is whole
and pulls our lives together.
The signposts of God are clear
and point out the right road.
The life-maps of God are right,
showing the way to joy.
The directions of God are plain
and easy on the eyes.
God's reputation is twenty-four-carat gold,
with a lifetime guarantee.
The decisions of God are accurate
down to the nth degree.
And yes, I just posted a picture of a shirt that says "what the funk" and a bible verse in the same post. I find that rather funny. :)