I've been inspired by so many images and home decor ideas lately. Here are a few of my favorites...
Holly over at
Life in the Fun Lane
turned this...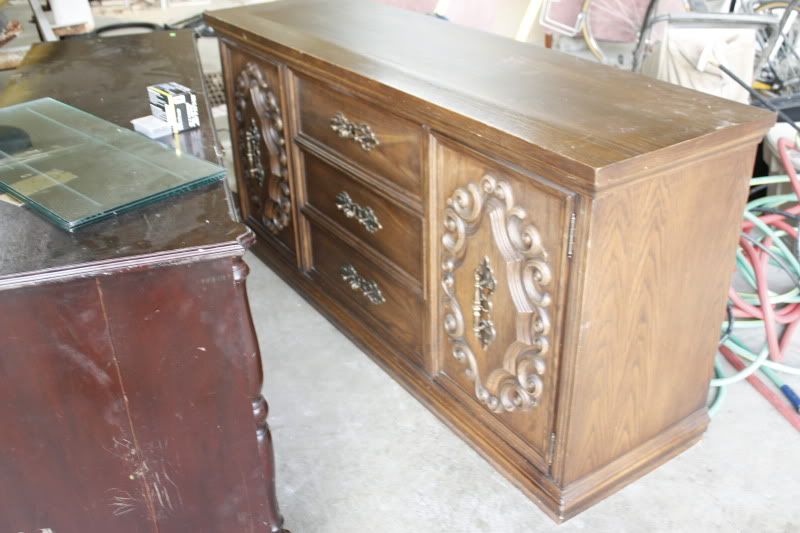 Into this!
Holy beautiful cabinet! I'm drooling over this one.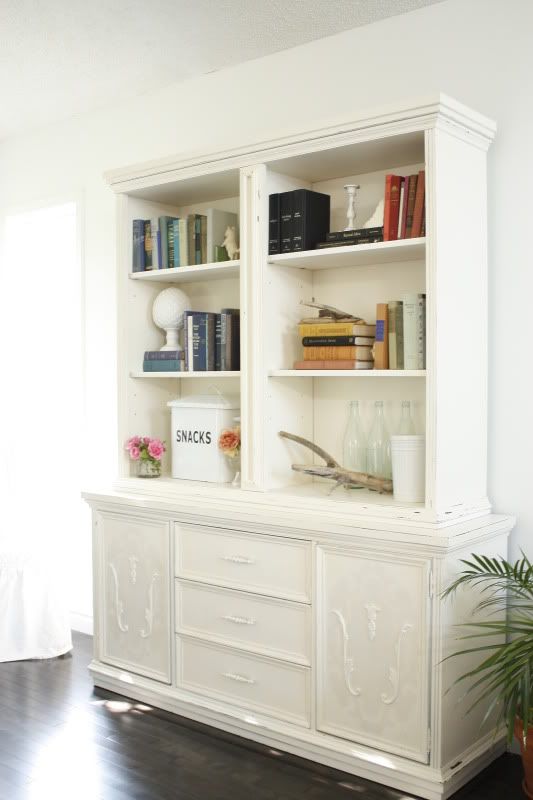 And
Rachel
created the cutest storage for her overflow of mail and paperwork by filling clear plastic wall file pockets with scrapbook paper. Genius! I'm going to have to steal this one since our kitchen counter looks like a breeding zone for paper.
I would love to have two of these IKEA cabinets in the dining room. They remind me of the built-ins we had in our old house, and the doors would keep the 4 little boy hands away from the more precious items.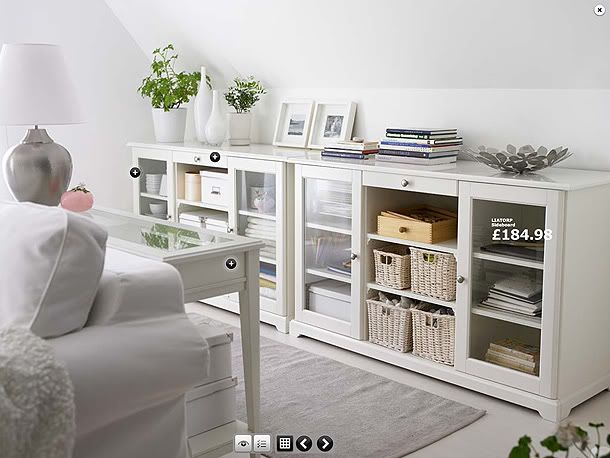 I'm crazy about the ornate frame that
Mrs. Limestone
hung around her TV. So fancy!
This dining room is so sweet and quirky. Love the corner cabinet and the turquoise chandelier.
Hope everyone is having a sweet Tuesday! I think I'll make mine a bit sweeter by picking up a
Strawberry Banana Vivanno
from Starbucks on my lunch break. I'm so excited that they added my favorite flavor!