I wanted to share a few more lovely inspiration pictures I have saved for the house.
Kitchens of course. I'm obsessed with open shelving and can just picture it in our kitchen.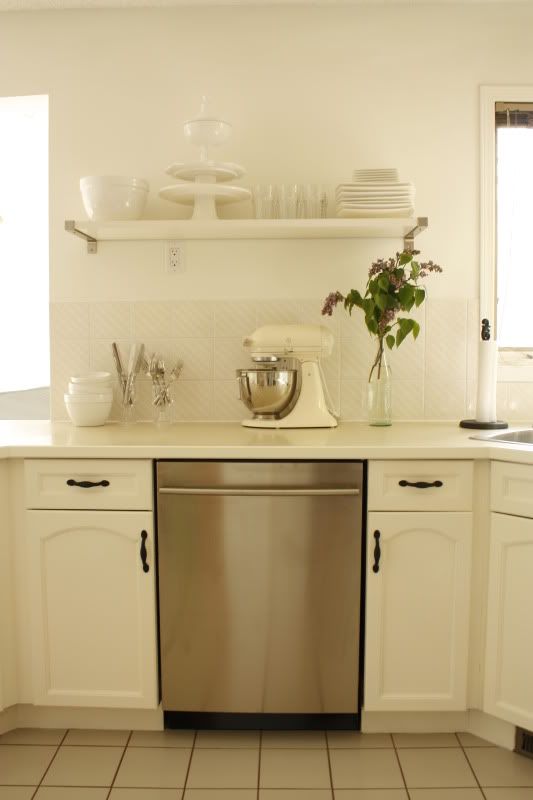 Bathrooms. Our half bath is screaming for a makeover and I'm dying to do a clean cottage look in there.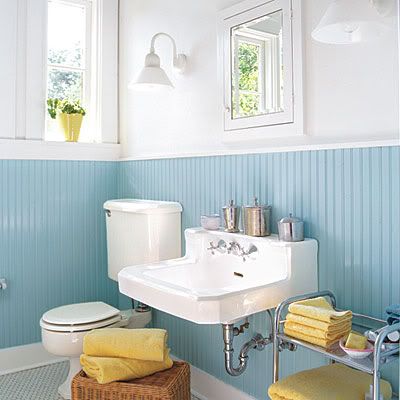 And laundry rooms! I actually have one now and I soooo want to redecorate in there. The blue walls and cheesy laundry themed wallpaper border have got.to.go!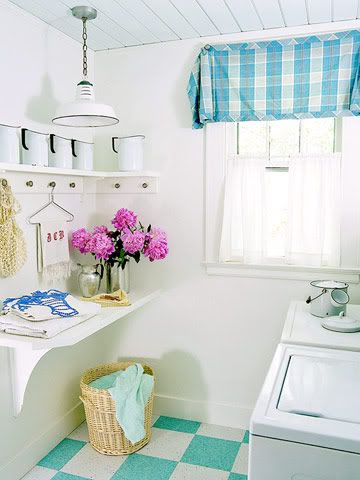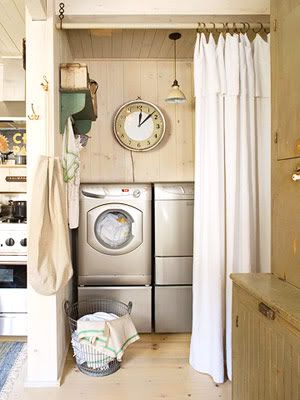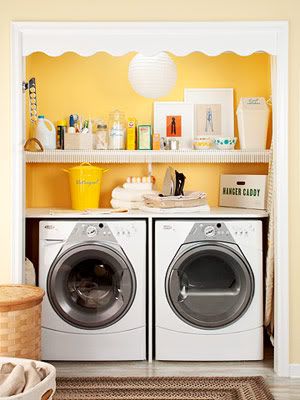 Now if only I had the funds to support all of these lovely projects! A girl can dream...