Speaking of
adding color to my life
...this lady sure knows how to do it right. I must admit that I have a serious girl crush on
Elizabeth Kartchner
after discovering her blog today.
Not only is she gorgeous...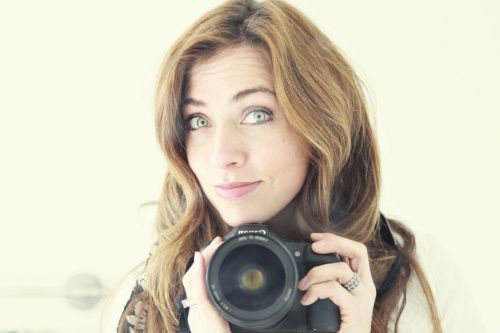 She is quite the accomplished scrapbooker... (her pages make me smile)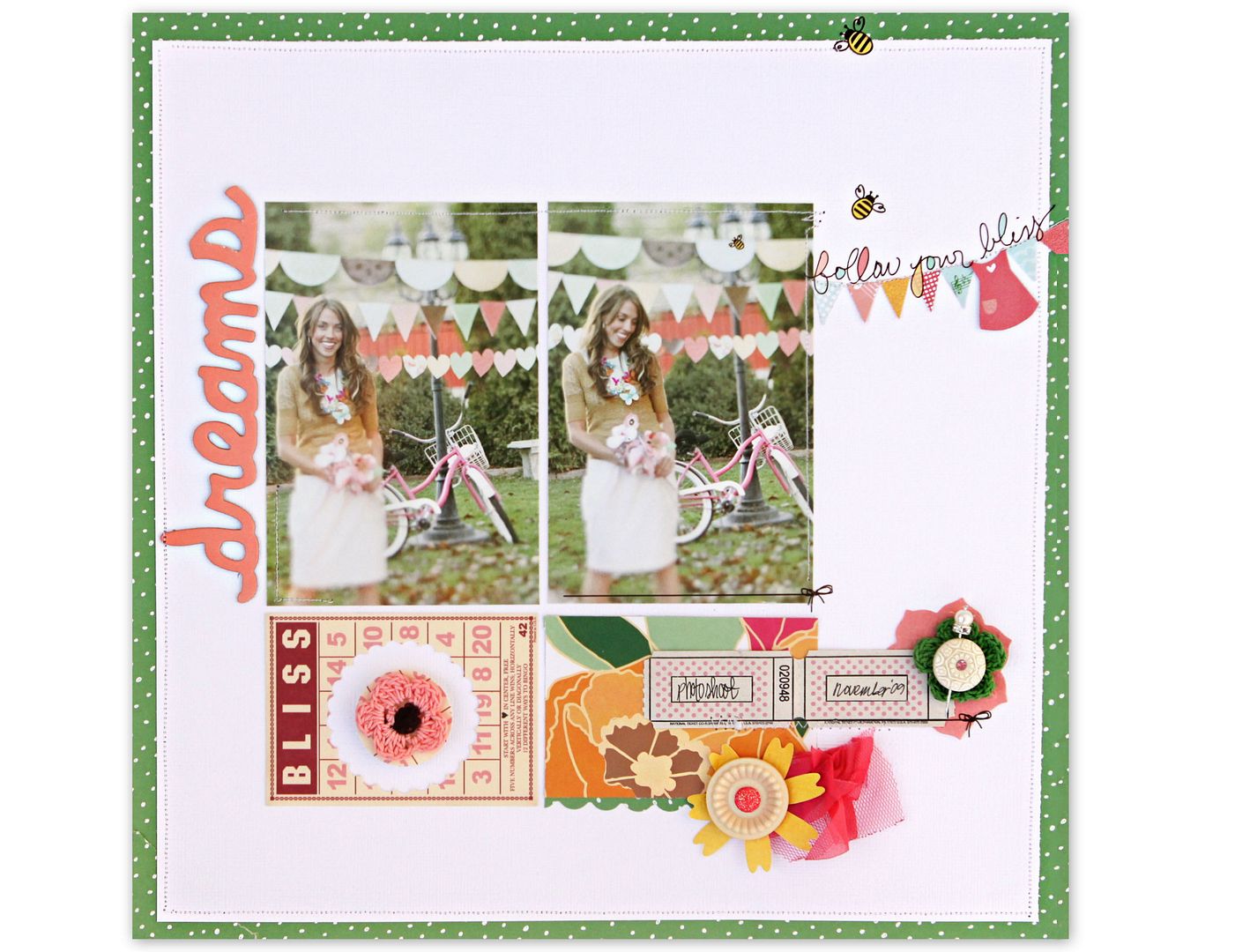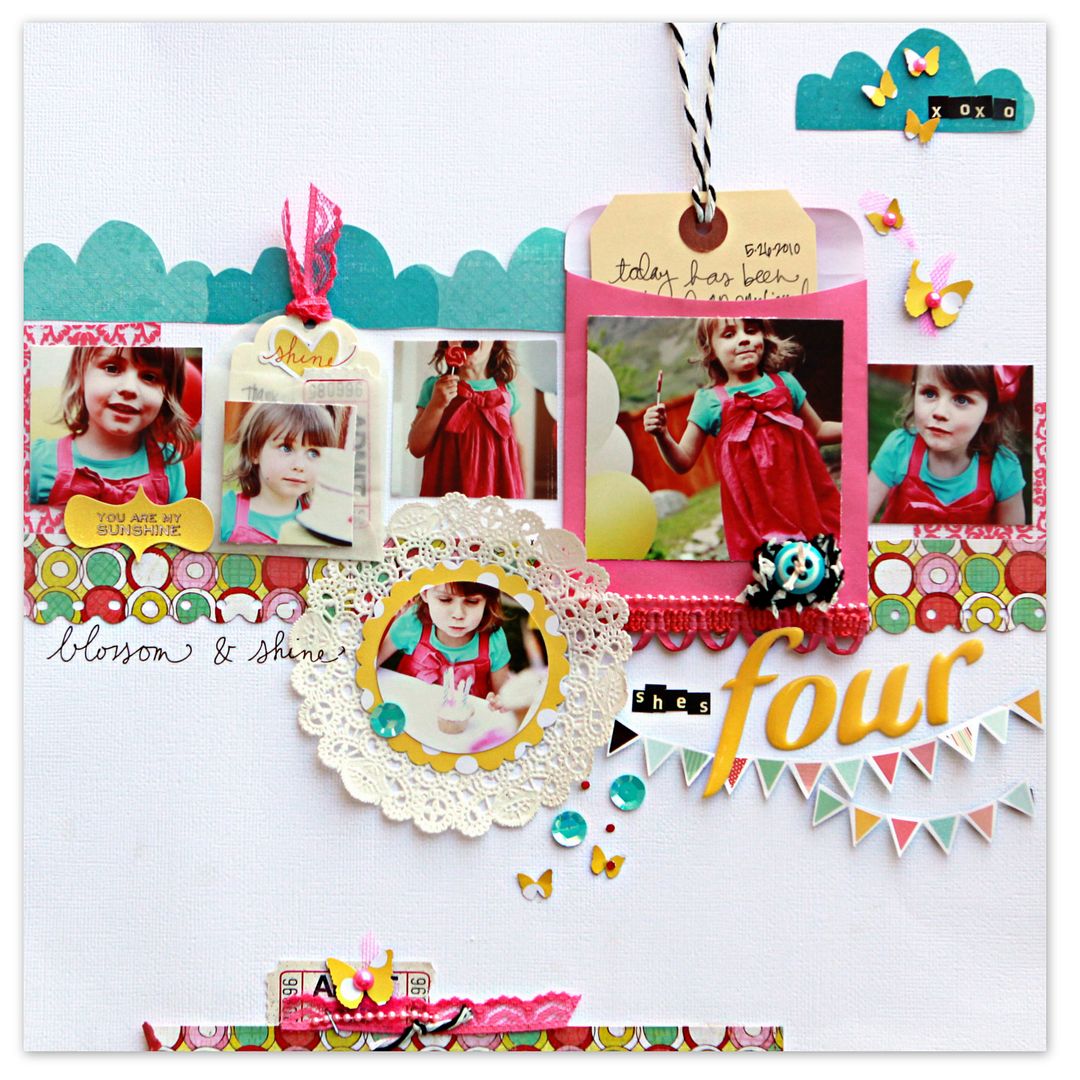 With
her own line
of paper and embellishments for American Crafts... (swoon)
And a fun
book
through Creating Keepsakes...
And she is a Mom to two... almost three adorable girls... (and has great tips like how silly straws will get your kids to drink carrot juice :)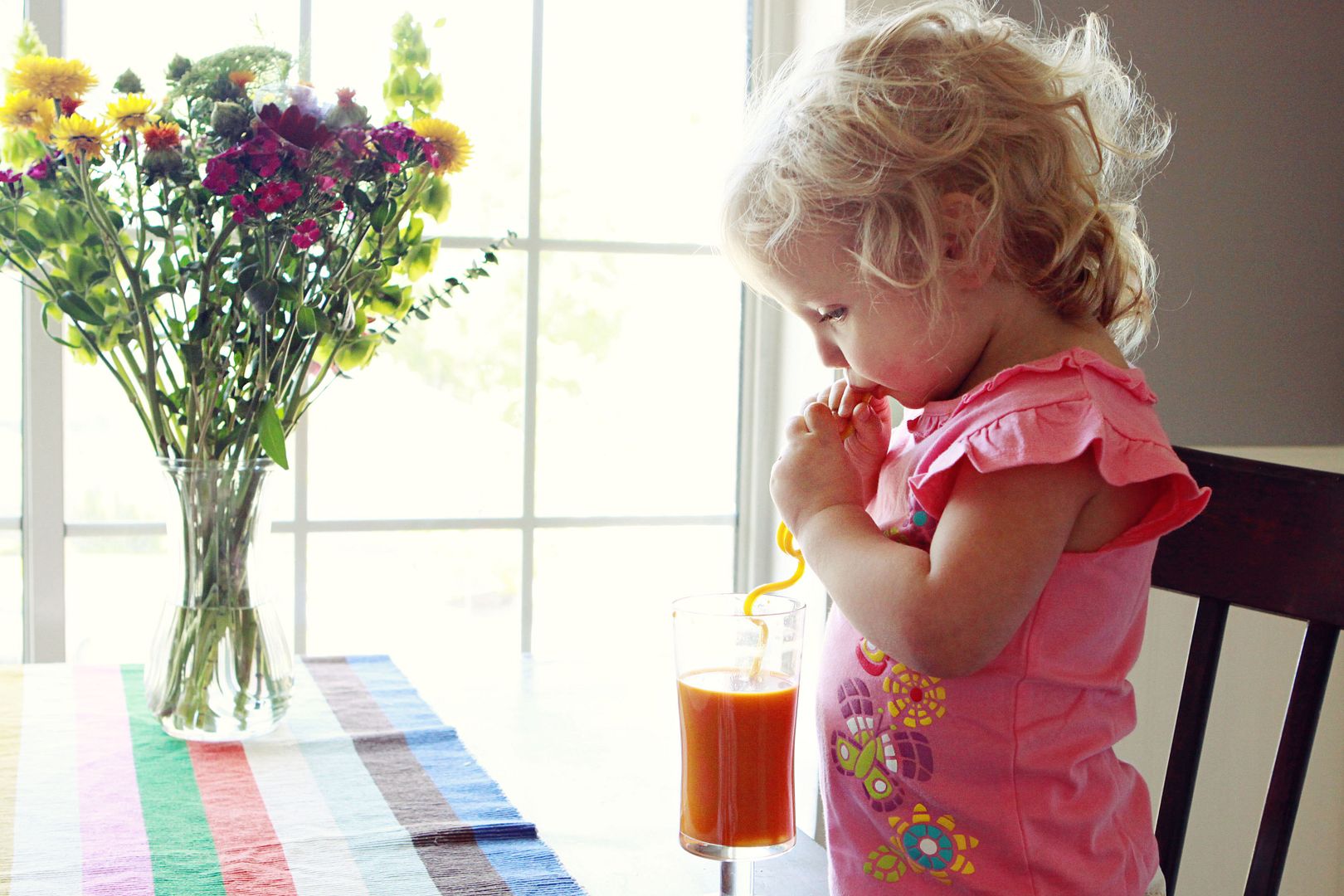 She is also has an amazingly inspired home...
LOVE
this wall
...
Not to mention her wardrobe...which makes me feel much more confident about the tights/dress combo I sported a few weeks ago. But she takes that look up a few more notches for sure...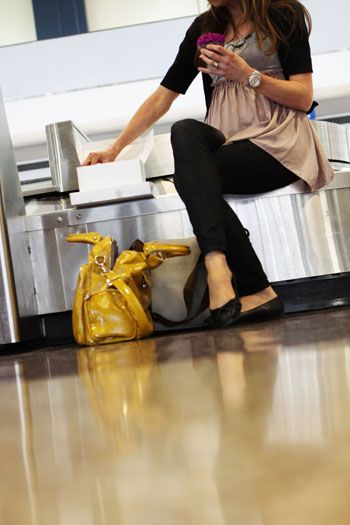 And holy cow at her self-embellished t's...(swoon x 2)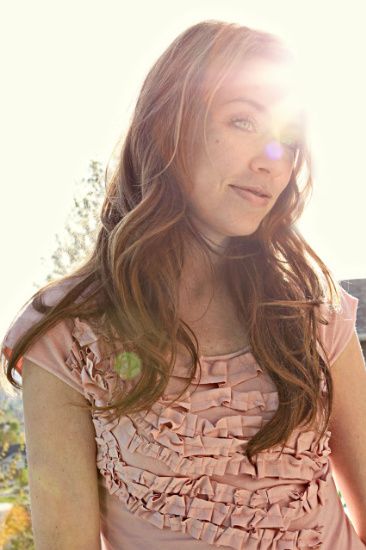 I honestly don't know how she does it all, but I'm really wowed by what she has done with her life, her family and her home. You go girl!
And Elizabeth...if you are reading this...I'm seriously not a stalker. Just majorly inspired. :)