Ever since I laid my eyes on
Joel Dewberry's
woodgrain fabric I have had a love affair with the gorgeous print...especially the green one. On countless occasions I bookmarked anything on Etsy that included even a swatch of it.
I definitely had (have) a full blown obsession.
But thanks to the fact that I'll be turning (gulp) 32 in a few weeks, and parents that are willing to fuel my addictions, I now own a piece of that coveted print. And it is a super cute bag.
Yes, the woodgrain print is on the INSIDE of the bag.
I love it THAT much.
The outer fabric is pretty awesome too right? You can
get your own here.


But don't think my obsession stops with Joel.
Martha
also has some pretty sweet tree-inspired bedding. (I'm hoping to win these lovely pillow cases on ebay in brown)...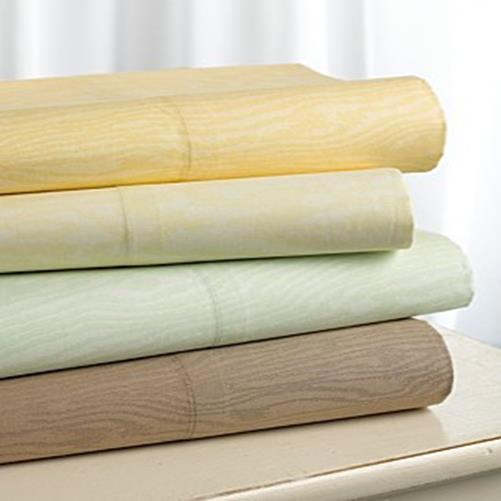 I'm trying to convince myself that I need one of these magnetic message boards from
ekohdesign
...
And this family tree print from
cozyblue
is really sweet. I can just picture the boys' names on those leaves...
And bestill my heart...a
woodgrain locket with an owl
....
I just love how nature gives us some of the most beautiful patterns.
What pattern makes your heart skip a beat these days?