What's your favorite color?

For the looongest time mine was green. More specifically any shade of olive.
But recently turquoise has taken complete control of my color sensibilities. My clothes, jewelry, home decorating...I want it everywhere!
Here are some fun Etsy finds in my favorite blue hue...
1. The most adorable mug rug EVER...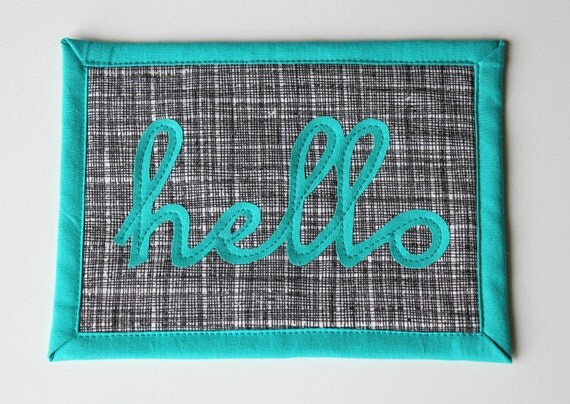 2. I have a new obsession with Hen and Chicks on Etsy and this cuff is adorable!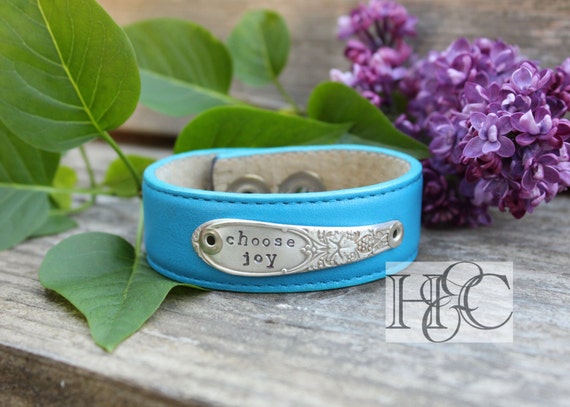 3. This handmade ceramic necklace from NS Pottery even gives my old green some air time...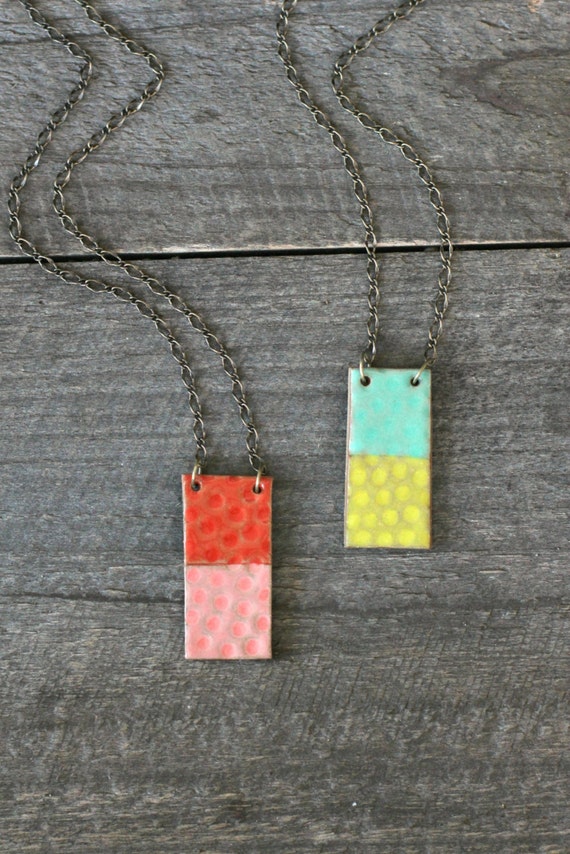 4. Lisa Congdon is one of my artist heroes and I love the deep turquoise background on this print...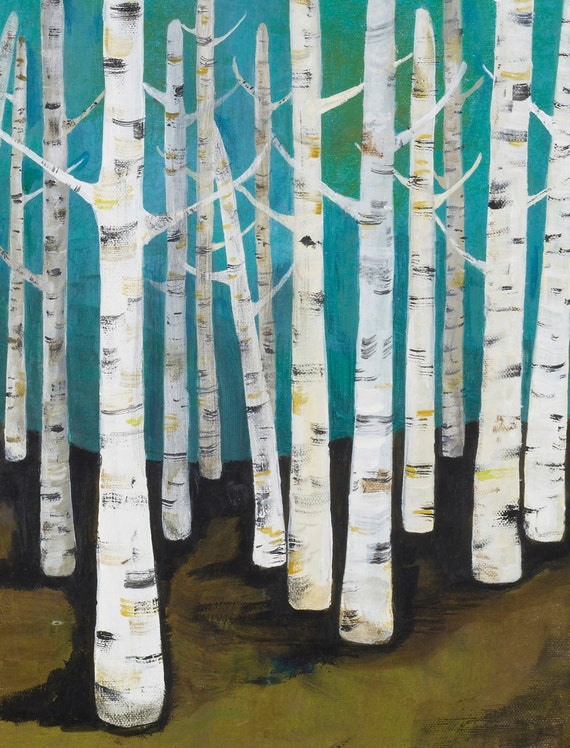 5. Ummm a mason jar turned into a spoon rest? LOVE it.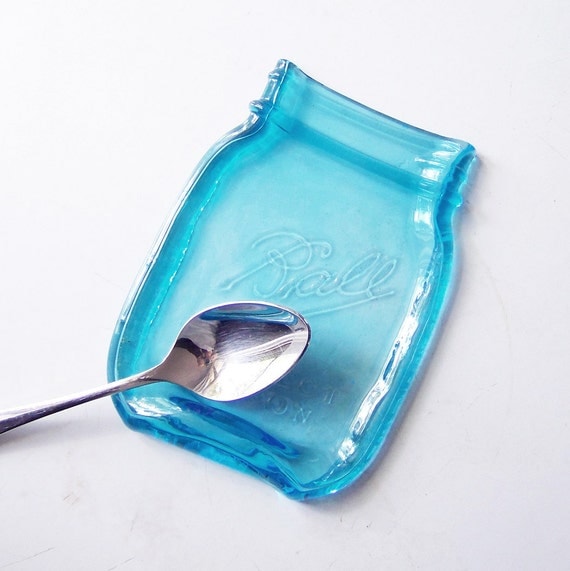 Do you notice a color theme in your Etsy favorites?
XO,