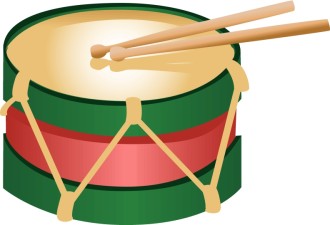 Well it certainly doesn't feel like a winter day here in Indiana today ... windy, rainy and not as cold ... but maybe giving away one of my holiday garlands will bring back the Christmas spirit around here!
The winner of my holiday garland giveaway is (via random.org)....
Beth@ Southern Living Naturally
Congratulations Beth!
Just let me know what color you prefer and it will be on its way to add some holiday spirit to your home!